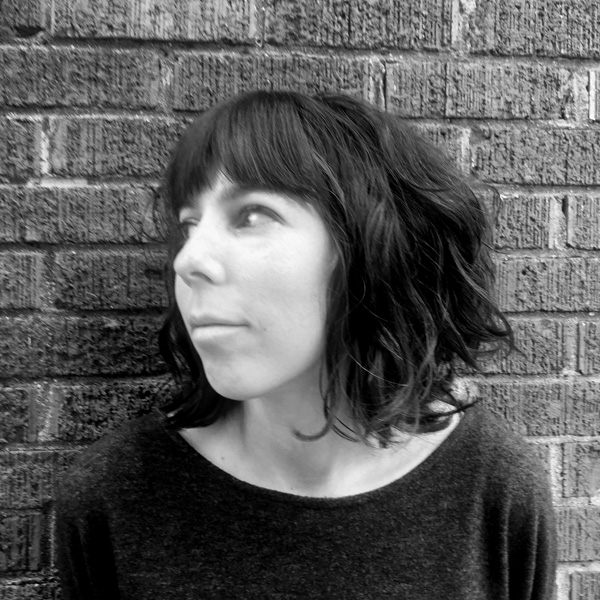 Leah Tieger
lives in Dallas with her dog and her neighbor's errant chickens. She resides in a small house with more windows than walls. Her bachelor's is from Bennington College, and she recently completed her master's at the University of North Texas. A teaching artist for the Writer's Garret, she has previously been the poetry contest editor for American Literary Review, cofounder and producer of the Looped poetry series, and a reader for The Boiler. Her work appears in places, you can find collected links here.
We and She, You and Then, You Again
Finishing Line Press, 2017
In this shifting corporeal landscape, decay and regrowth work in tandem to cultivate a rich and complicated understanding of desire.
—Rochelle Hurt
Reading these poems is an act of profound opening; prepare to be unfastened, unraveled and, most generously of all, unburdened.
—Joe Milazzo